Natural Artworks Created by Grabie Artists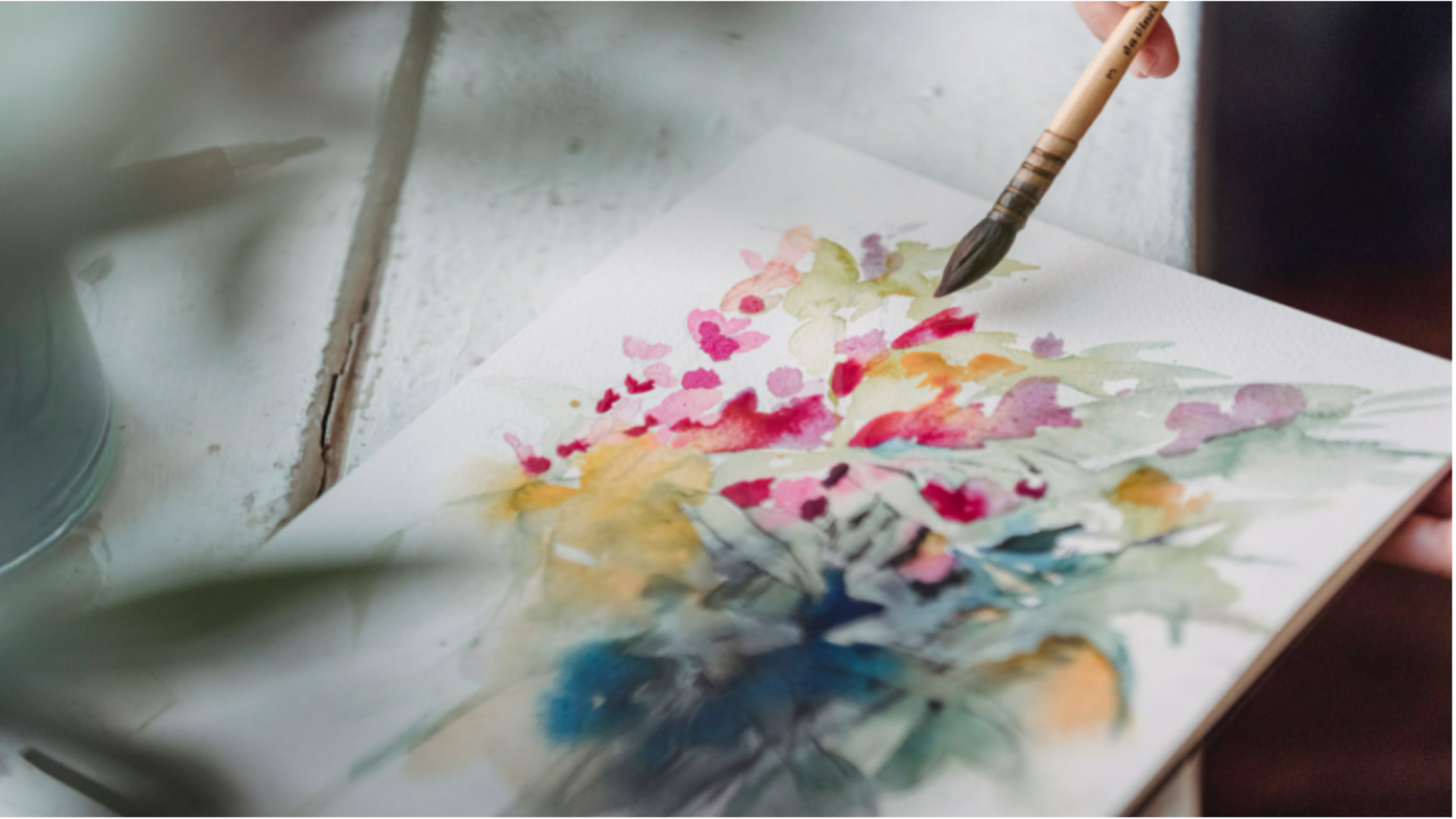 Art is a window. You will open the world of imagination when you open it, and unexpected beauty would come up. The great art creation can gaze the wonderful moment and make an instant last forever. Grabie is devoted to establishing quality art brand to pass on the idea and attitude of beauty. We believe, art is not only open to someone, and it is open to everyone. If you have the desire to create, to explore, to express, you need to take an action and what you need is a set of painting products which fit for you. You will gain your own creation after action.
Art is closely related to nature. And we always can get calming force from the beautiful natural world. Grabie has worked with many excellent artists and a lot of sparks has been created during the process of cooperation. The artists like to use different art forms to express the beauty of art. It has a magical catalytic effect between the artists and our company products. We can feel the power of natural beauty and living force from these beautiful artworks.
Used:30 Pcs Natural Wood Slices
This artwork was created by Mikayla Bellaart who is an artist and environmentalist we work with. The stunning thing is that this artist painted on the wood slice instead of traditional paper. The wood slice is made of natural wood. What is interesting is this general wood slice become vivid, creative, and meaningful with the design of artwork. It is the art design of the artist to give this wood slice a second life and make it totally different. This set of wood slice is Grabie's new product, and what Grabie would like to express is that painting could be an interesting thing with different forms of expression. Even you don't have complicated drawing skills, the simple design can also make you happy a lot.
Used:30 Colors Acrylic Paint Set With Metal Color
In the process of painting, Dreamolour(@dreamolour_art)used Grabie's product 30 Colors Acrylic Paint Set with Metal Color to make a gold rose garden-scape. We are attracted by the bright color and feel like being surrounded with the warmth of the sun. The beautiful views of natural world are always thought to have the healing power. This artist said that she was always inspired by nature, which impressed us a lot. Grabie insists on selling environment-friendly, quality products to promote healthy life concept. Having a reverence for nature can make our future go further.
Used:
38 Pcs Nylon Hair Paint Brushes Art Set
'I had so much fun using watercolors. I like to work with them from time to time as they were the first medium I started working with! '--Ashima(@paintingsby_ashima)could not bear the excited mood when she finally finished this work. From the vibrant picture, we seem to have a sweet smell of the rose. As the saying said, 'But there is one fairer than the rose, someone that made the rose is more beautiful than the rose. 'Every time we find the artists take use of our products and create different and surprising artworks,we have the strong desire to make more efforts to make more people know our products as we know how great the happiness gained when we see our customers create their own memories with our products.
If you would like to see more creative artwork created by our artists, you can follow us on Grabie Ins page (@ grabieofficial ). 
Starting-up is a new difficult process, but it also has great opportunities to grow. Grabie will maintain the attitude to bring the good thing to every customer.